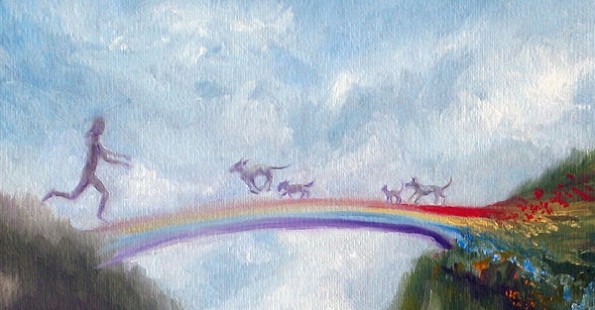 Bessy was our Cavalier King Charles Spaniel. In essence we rescued her form a puppy mill when she was two and she was unable to have litters so the owners no longer wanted her. She was always a great dog. Very well behaved and of course we spoiled her rotten. She will always be missed but will remain in our hearts.
On one of first visits with her to see Dr. Kingus , Dr. Kingus gave her a vaccination and Bessy screamed bloody murder. I'm sure that everyone in the building could hear her and thought we were beating her. Dr. Kingus labeled her as a "Drama Queen" and she really was! It was just one more thing that made her special to us.
Dr. Kingus and the Frey Staff always took extremely good care of her and we will always be grateful to them all for their care and love they showed her.
We can's say Thank You enough to Dr. Kingus and the staff of Frey Pet Hospital!!