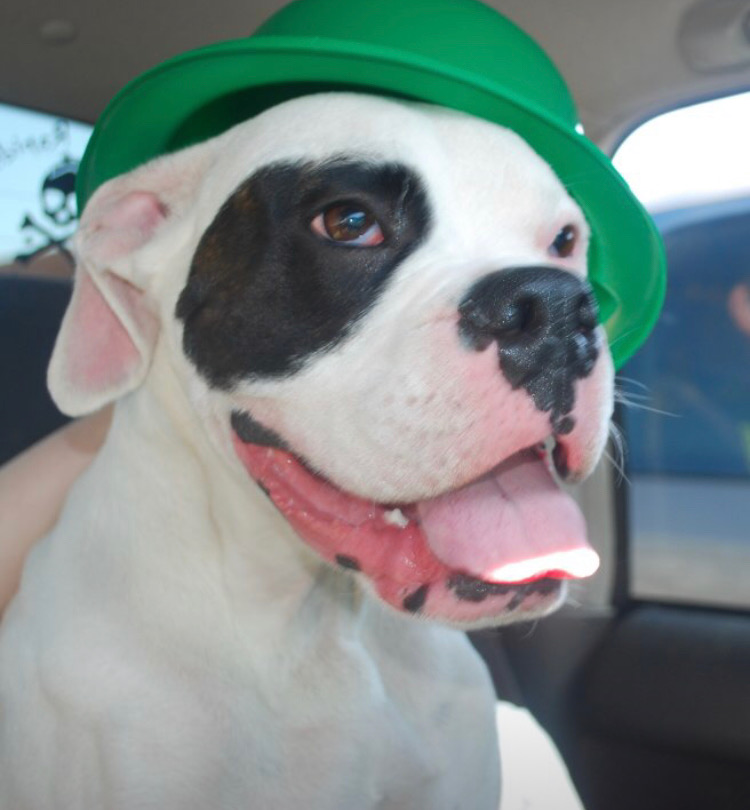 Cassius was part of our family for 12 years. He was There for the kids entire childhood. He loved to cuddle and remind you not to wear black. He did not like thunder and fireworks, but that's when he got the most pets.
He was a stoic dog that was loved as much as he loved. He was handsome and always knew "who was a good boy."
He will live forever in our memories.