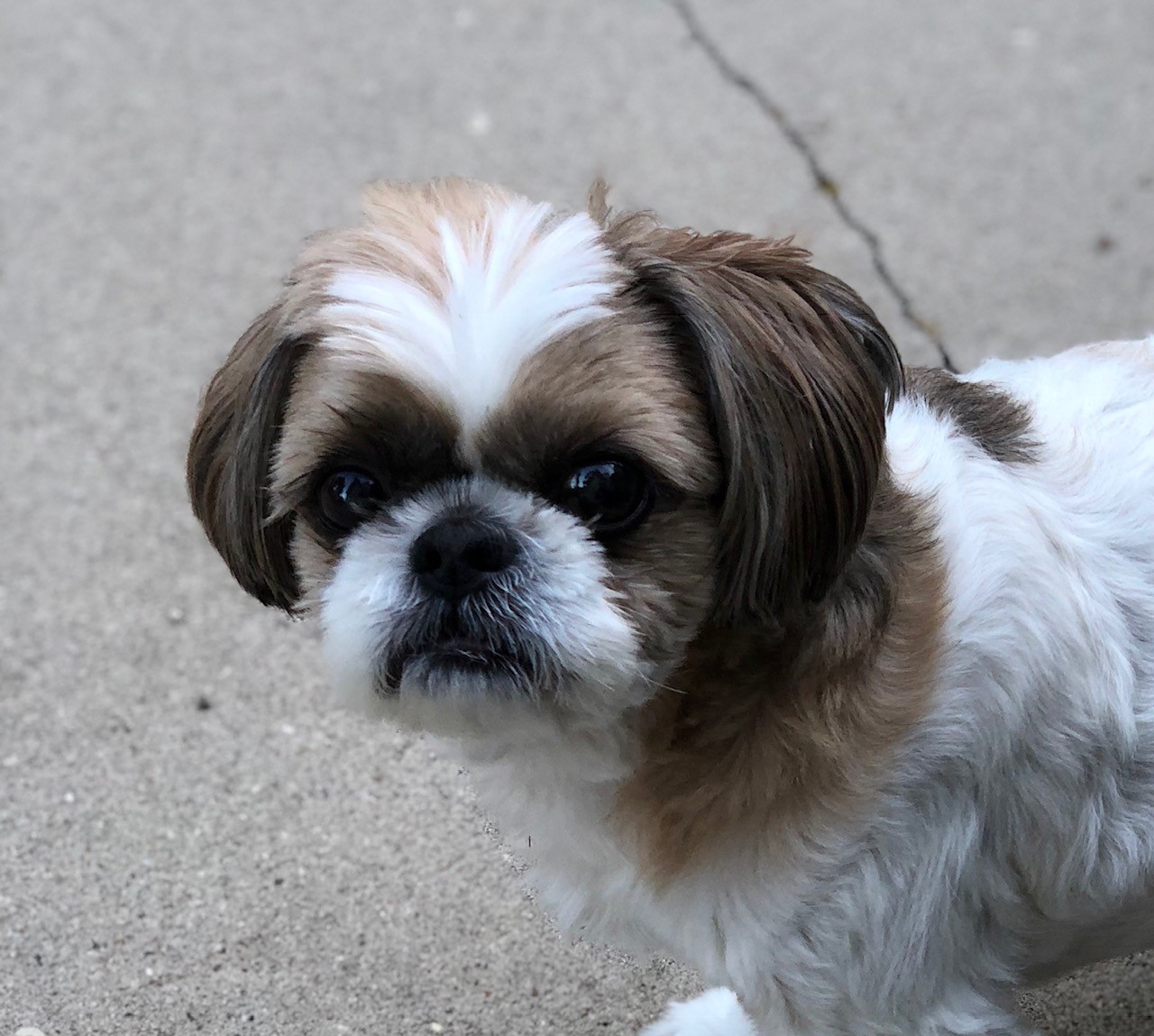 King Ralphe aka Ralphe (pronounced RAL FEE), Stinky Face, Monkey Boy, Chubby Butt, Little Monster, etc.
The many faces of Ralphe
Ralphe came to our family on Valentines Day 2008, a true gift of love. This boy gave me so much joy over the last 10 1/2 years

We were truly blessed to have him join our family
He was a total Mama's boy, he loved me like no other. Of course he had a special love for his Dad, but Mommy was the best

Ralphe was so funny and quirky

He was extremely dramatic and always he did everything his way (unless Laney told him otherwise). He loved his Laney, they were siblings by all accounts to him

Almost 3 years ago he had a cancer scare, but that's all it ended up being, a scare. We got 3 more years and for that I am thankful.